Travel in France and Europe with OUIBUS and enjoy :
2 vouchers 5€ discount for your trip !!!
Request your voucher code by clicking on  "GET A VOUCHER" in top right corner and book your trip :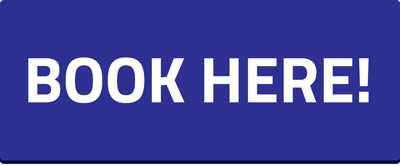 You will get two vouchers like : XX9XX6 / XX9XX6.
You must be connected to your ESNcard account with a registered card to access your voucher! Loggin to your account or register one!
*Offer available for booking a journey of 9€ minimum